Hello, I am using the default pack of HSK 1-6 Flashcards. The app is almost perfect, it has got audio playback, handwriting and premade Flashcards but I don't know why the sentences doesn't appear.
My flashcard look like this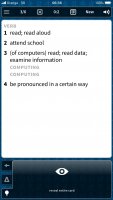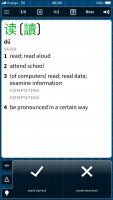 And I want the reverse side to have sentence examples as in your dictionary, like this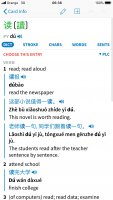 I am waiting for some tips, maybe I did something wrong?