Hi,
I've noticed an issue where the text shown in the Dictionary search preview does not match the dictionary entry. So I do an English (German) full-text search for "Vieh" (which approximately means cattle) and get 业 as a result. (see the following screenshot)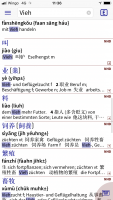 In the preview, it says "Vieh- und Geflügelzucht" in the NHD, which seemed strange to me. The actual dictionary entry is correct, though: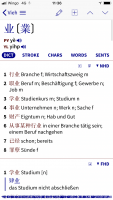 Might this be an issue with the index? Might there be a need to re-index something?
Cheers, Shun